Now, we fight for her
CA$1,544.63
For Sam
This year is different. This year we fight for Sam. On July 4, 2021, our friend Sam passed away after a long battle with metastatic breast cancer (mBC). Sam was diagnosed
More...
For Sam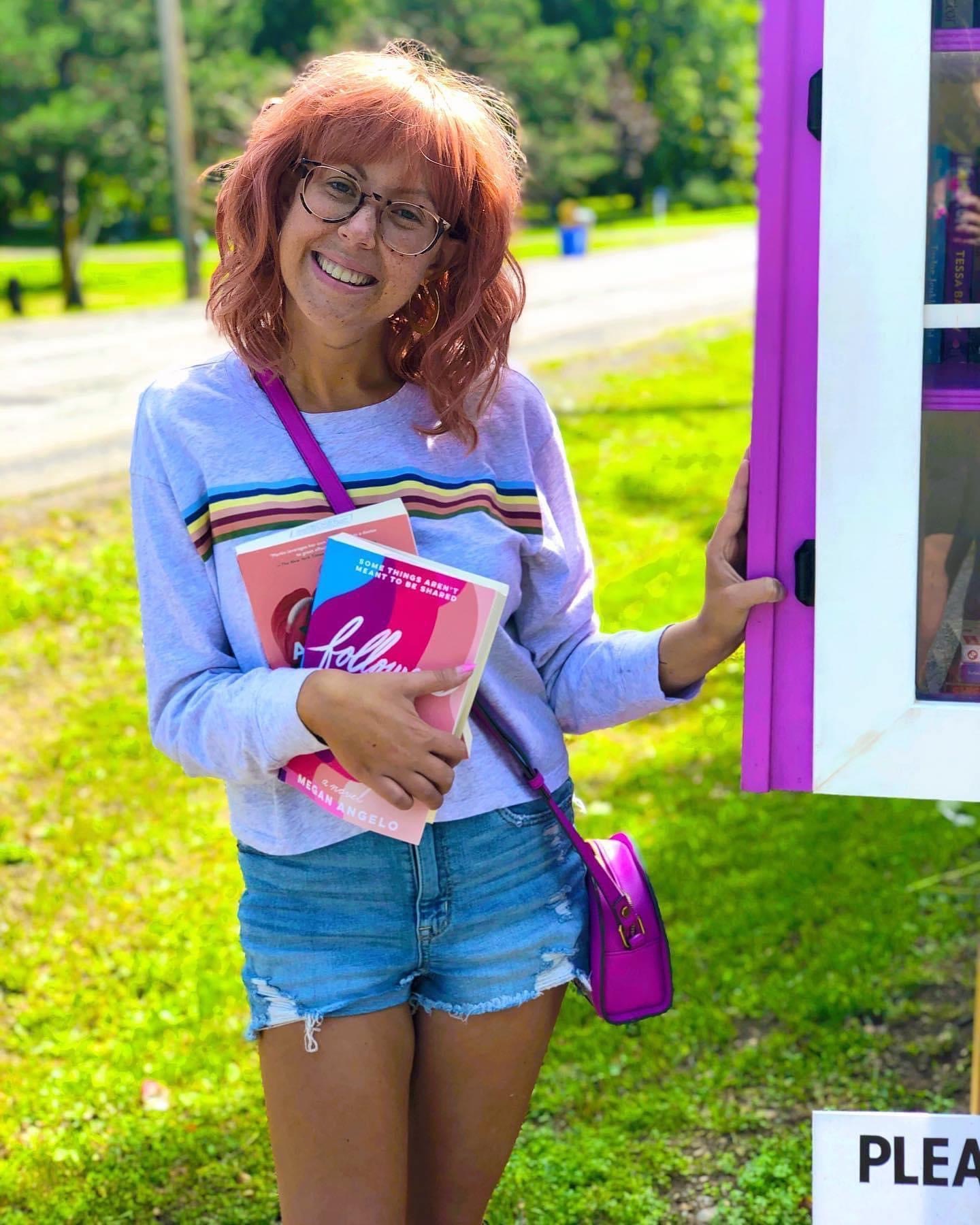 This year is different. This year we fight for Sam.
On July 4, 2021, our friend Sam passed away after a long battle with metastatic breast cancer (mBC). Sam was diagnosed with breast cancer at 24; at 26 she was told it had metasticized to her lungs, bones, and brain. She passed away at just 30 years old.
There is no cure for mBC. Sam founded Turning the Page on Cancer in 2019, dedicating her life to advocating for those living with mBC, working to make mBC a chronic illness.
We are once again participating in the Turning the Page on Cancer read-a-thon on Sunday, October 17 to raise money and awareness for mBC. If you have the means, a small donation would be so, so appreciated - this is a cause that's incredibly close to our hearts. We'd also love for you to join the team! Everyone is welcome (plus, a day spent reading is a day well spent).
For more information about the fundraiser, visit @turningthepageoncancer on Instagram or Facebook.
Thank you,
Katie, Rob, Liz and Jonny