Thank You!
Thanks to all who watched our YouTube and Facebook Live Celebration!
If you missed it, you can view it here:
Go Big for Kids' Sake is a fun and easy way for you and your company, friends, or family to support the life-changing work of Big Brothers Big Sisters. You can GO BIG any time during the year! Get a team of five together and GO BIG! You could walk around your neighborhood, rake leaves for a senior, do a Zoom trivia night or head to the bowling alley - whatever you choose to have fun and raise funds for kids! Each team should raise $250/$50 per team member and there will be incentives as you reach and exceed your goals! Register today! Contact Julie Schmidt at [email protected] or 320-258-4511 with any questions.

Presented by: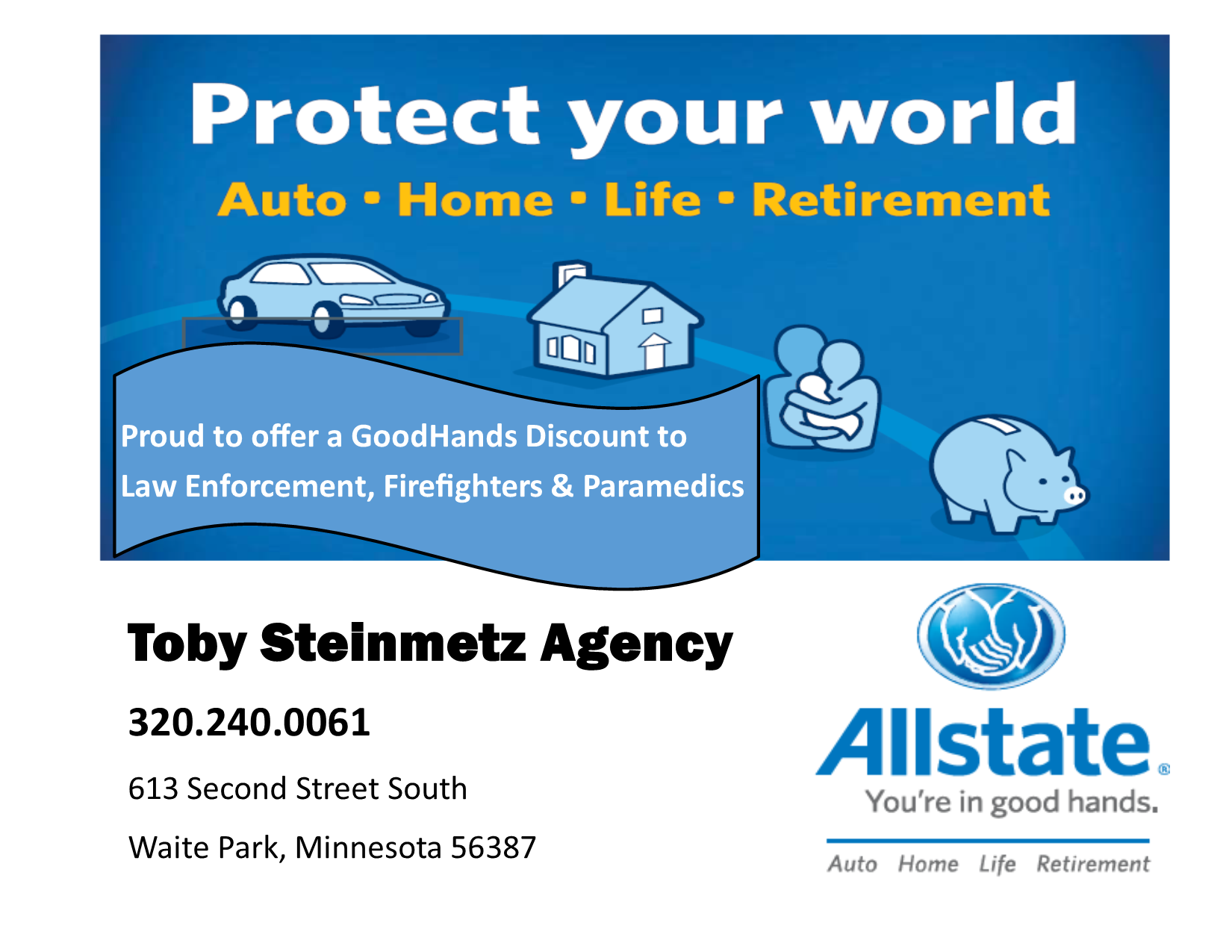 Goal!
We suggest a fundraising goal of $250 per team.


Recruit!
Find friends, family or co-workers who will help you exceed your fundraising goal.


Raise Money!
Fundraise via email, go door to door or host an event to help support our life-changing work.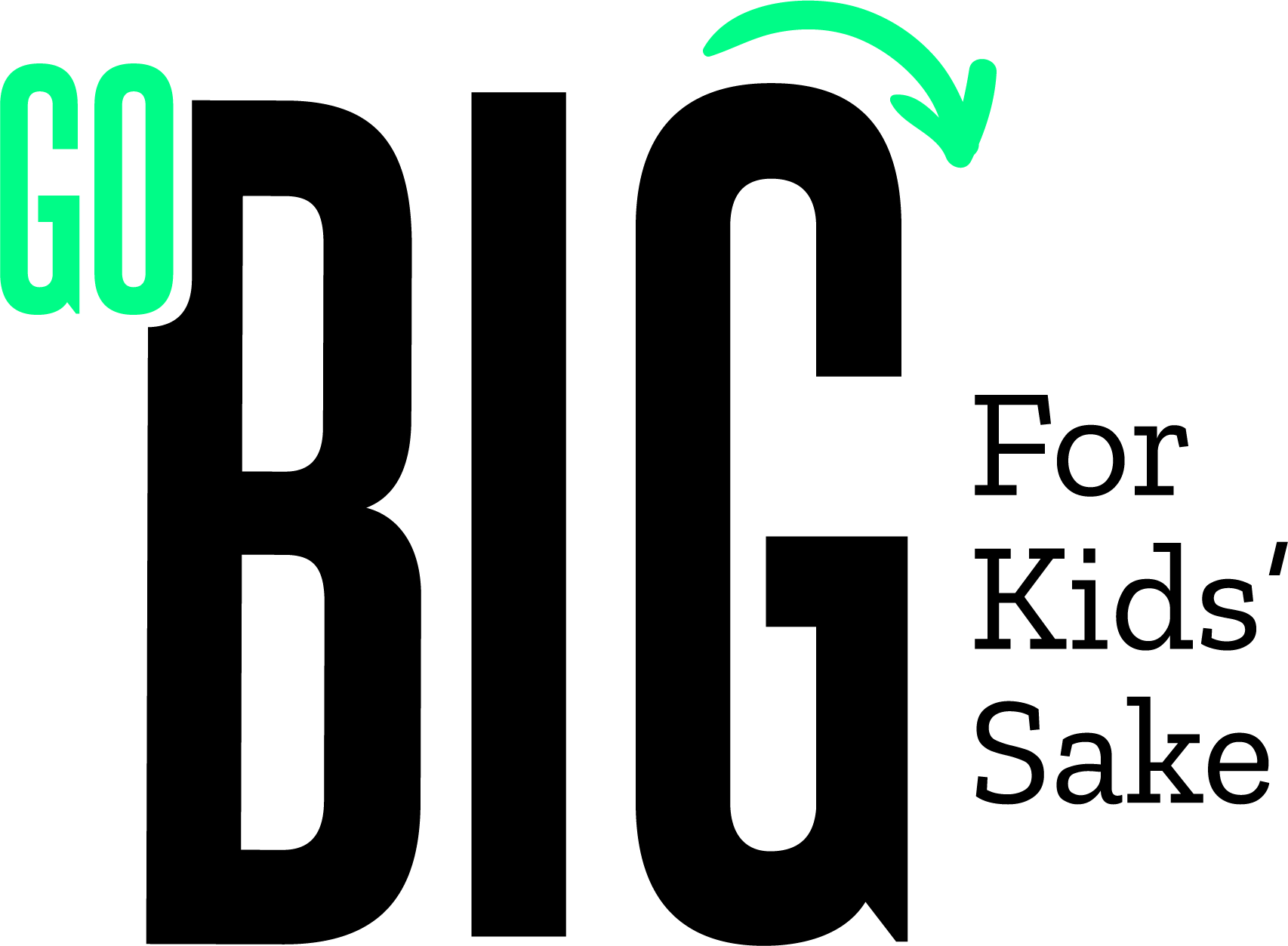 Fun!
Pick a team activity to celebrate your fundraising success!