CNIB Night Steps Alberta
Enjoy CNIB Virtual Night Steps, an exciting scavenger hunt in your community!
Every gift will help to fund programs that address the social and emotional needs of people of all ages living with sight loss. You can be certain that your support is truly making a difference.
Taking part is easy! Register as an individual or as a team (create your own or join an existing team), and we'll give you the tools to make fundraising simple and fun! Registration is FREE but a minimum $25 donation is suggested and we are asking each participant to raise at least $100.
In addition to the walk, the event will kick-off with an evening Zoom celebration. Presented by Accessible Media Inc. and Alberta Retina Consultants. CNIB Clients are welcome to walk FREE at no charge.
Event Details
Date: Wednesday, September 15, 2021
Venue: Your Community! Zoom Kick-off invitation will be provided to registrants.
Location: Alberta
Time:
6:15 PM – Join us on Zoom and show off how you're helping to brighten the night

6:30 PM – Introduction and Guest Speakers

7:00 PM – Scavenger Hunt

Thursday, September 16th, 2021 – Prize Draw! Winners will be notified within one week of draw.
If you'd like more information about our event, please contact us. If you'd prefer to register by mail, please download registration and waiver forms. You may also print an offline donation form for cash and cheque donations.
Presented by Alberta Retina Consultants

Bronze Sponsors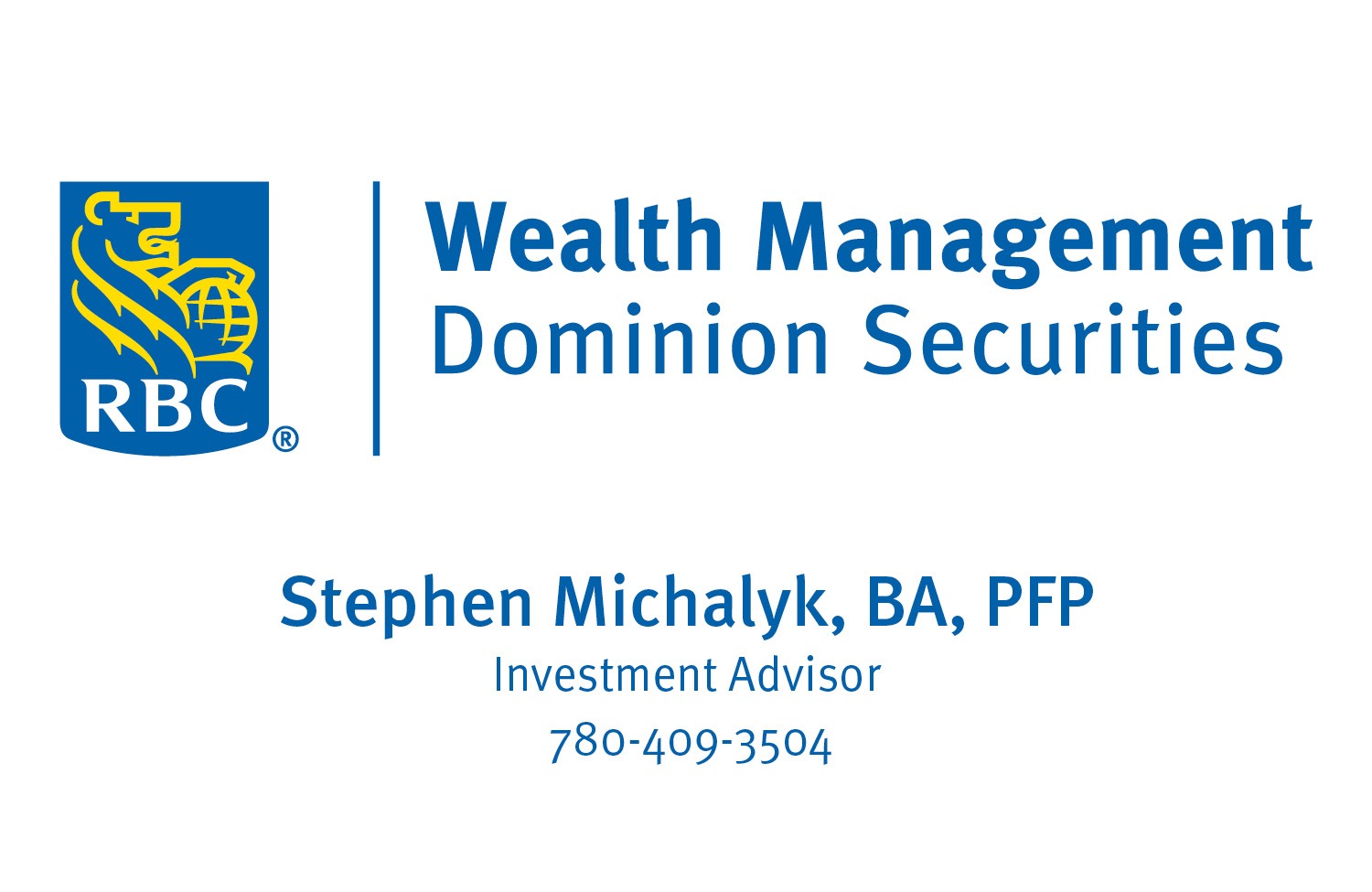 Media Sponsor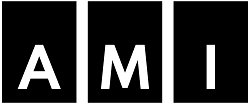 Prize Sponsors