Welcome to CNIB Muskoka Dock to Dock: Poker Run!
Help raise funds for CNIB Lake Joe
Registered Charity: 119219459RR0003
REGISTER TODAY AND Start Fundraising
Saturday July 10, 2021
9:00 am Gather time, 10:00 am Start time
Choose your route: North (Lake Joseph/Rosseau), South (Lake Muskoka), or Virtual (online)
The CNIB Lake Joe Fundraising Committee, in partnership with the Antique and Classic Boat Society –Toronto, is thrilled to introduce you to our second physically distanced fundraising event, CNIB Muskoka Dock-to-Dock: Poker Run. All boats welcome and virtual boats or teams may register from anywhere in Canada!
Last year, with your support, CNIB Muskoka Dock-to-Dock: Party with a Purpose raised almost $200,000 towards camp bursaries and amazing new CNIB Lake Joe "wish list" items. This year, the committee is hoping to raise $200,000 towards adaptive sports and independent living skills equipment for a new multi-purpose recreation and teaching facility at CNIB Lake Joe.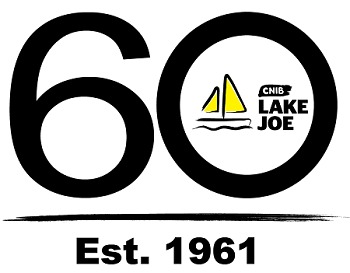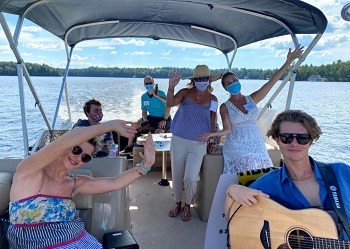 Title Sponsor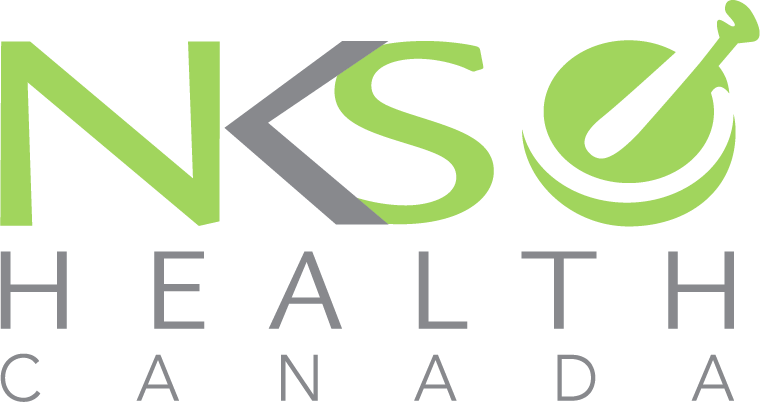 Gold Sponsor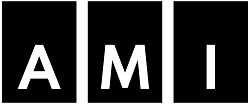 Silver Sponsor
Bronze Sponsors
Media Sponsor
Purchase a 50/50 raffle today at cnib5050.ca in support of the event! As we celebrate CNIB Lake Joe's 60th Anniversary, we will raise funds to bring the magic of camp to people with sight loss for generations to come.
CNIB Muskoka Dock-to-Dock: Poker Run and 50/50 Raffle are contributing to CNIB Lake Joe's overarching 60th Anniversary goal of raising $600,000 in 60 days. To learn more about CNIB Lake Joe's 60th Anniversary celebrations, the "Super Six Challenge" led by the Lake Joe Vision Team, and other summer initiatives please click here.
*Please note: The event fundraising thermometer includes event sponsorships and 50/50 proceeds.