Forest Park Nature Center
Saturday, May 22nd • 10am-2pm
Sunday, May 23rd • 1pm-3pm
Rain Date: Saturday, June 5th • 10am-2pm
Join us to make a difference in a child's life
Hike for Kids' Sake is a fun and easy way for you and your company, friends, or family to support the life-changing work of Big Brothers Big Sisters. If you care about kids and can spare an hour to have fun with your friends, then Hike for Kids' Sake is for you! Join us as we Hike for Kids' Sake! Register today!

Register!
Click the register button and tell us a little about yourself.


Goal!
We suggest a fundraising goal of $1,000 per team.


Recruit!
Find friends, family or co-workers who will help you exceed your fundraising goal.


Raise Money!
Fundraise via email, go door to door or host an event to help support our life-changing work.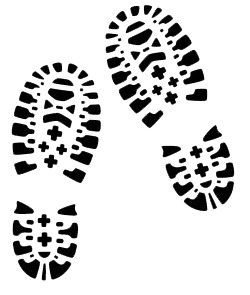 Take a Hike!
No special skills needed - join us on the trails to celebrate your fundraising success.