Looking for Give A Little Love Printable Form? Just click on the links below!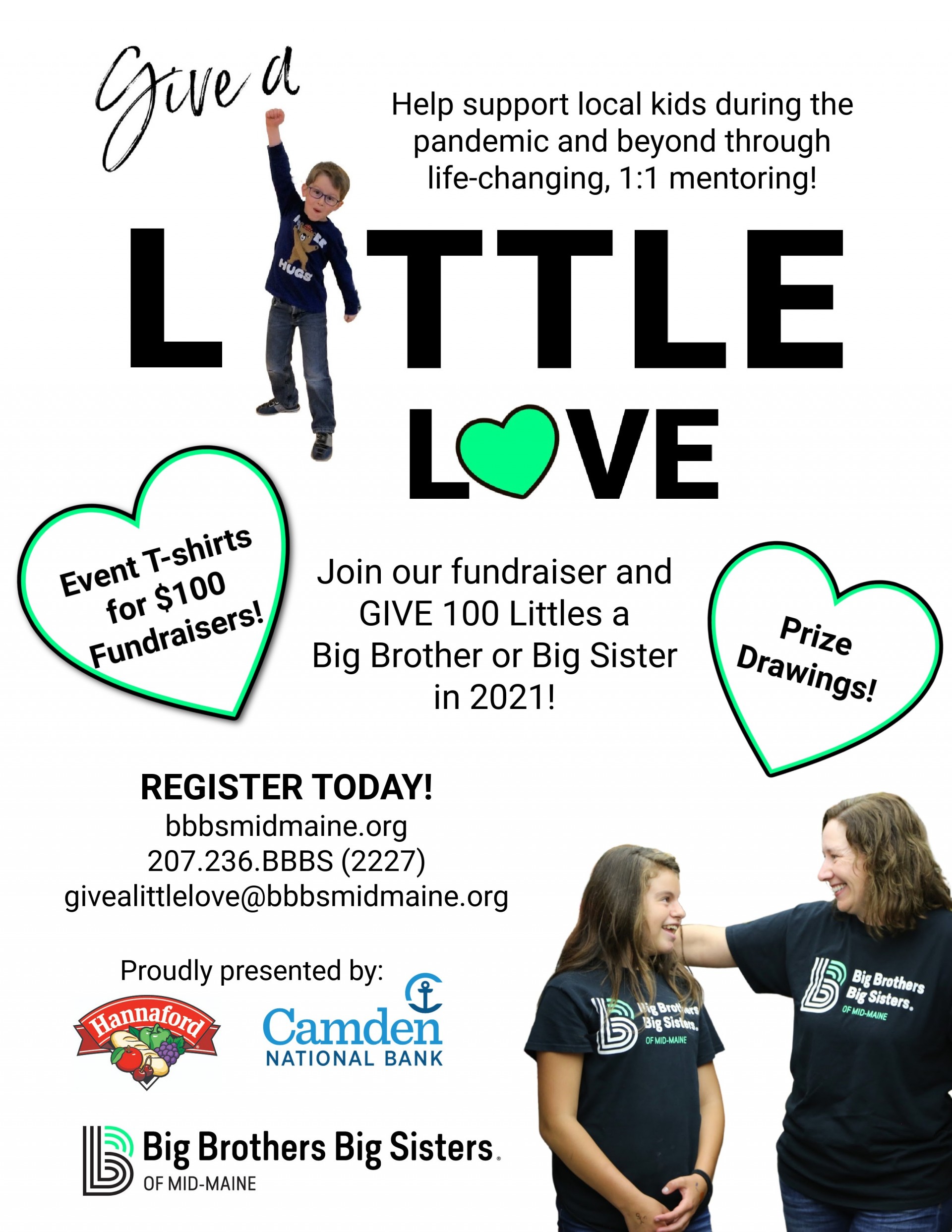 Download a Give A Little Love Flyer
Keep Track of Donors on a Give A Little Love PLEDGE FORM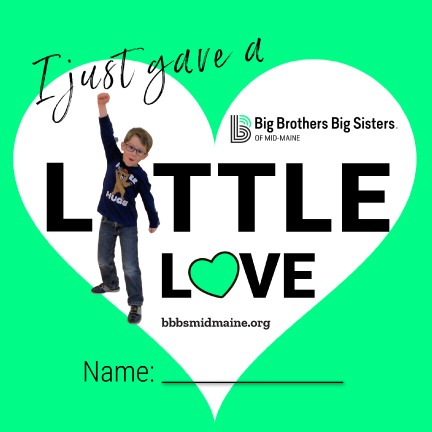 Show off your supporters! Request "I Gave A Little Love" Cards to display! Be sure to let us know how many you want and where we can send them! Or DOWNLOAD a PRINTABLE FILE HERE!
Need some group fundraising ideas? Download some FUN FUNDRAISING ideas!
Need help? CONTACT US!