Empower Potential
Bowl For Kids' Sake is a fun and easy way for you and your company, friends, or family to join with Big Brothers Big Sisters in supporting the youth in our community. We are stepping up to keep kids connected and supported during this time of social distancing, remote learning, and stress related to the pandemic. The money raised from this event helps us create and support one-to-one mentoring relationships that ignite the power and promise of youth all year long!
Join us as we Bowl for Kids' Sake! Register today for our signature bowling event done virtually!
THANK YOU TO OUR SPONSORS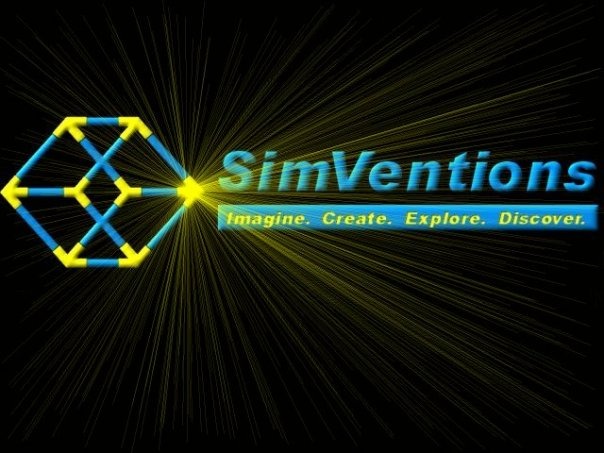 FIND OR DONATE TO A TEAM OR BOWLER

Register!
Click the register button and tell us a little about yourself.


Goal!
Set a team fundraising goal of at least $400 or $100 per team member.


Recruit!
Find friends, family or co-workers who will help you exceed your fundraising goal.


Raise Money!
Fundraise via social media, email or host a creative mini-fundraiser to help support our life-changing work.


Fun!
Join us VIRTUALLY to celebrate your fundraising success.